_ swiss sausage

---

tag: [work] [phygital] [digi]
date: 20210929
competition: Basel Pavillion 2022
location: Basel Switzerland
collaborator: Kaiho Yu
status: Unsuccessful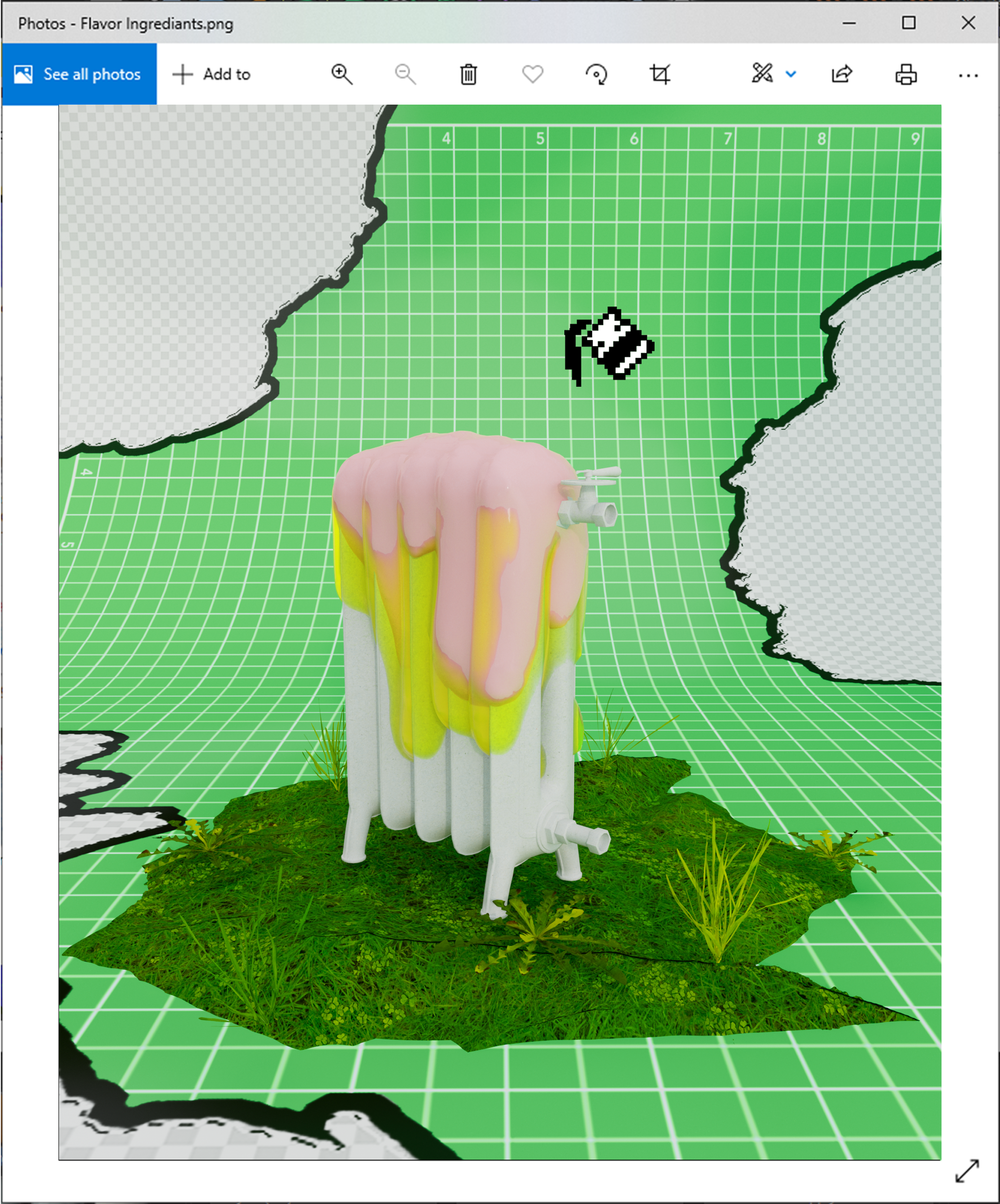 The proposal will covert the recycled material into multiple piles of synthetic material chunks. By collecting the abandoned building components from the area of Basel, the pavilion will illustrate how we can reinvent the material properties with a series of workflows. A pavilion constructed for play and leisure will be a medium to transit the idea for a new circular strategy for local recyclable material.

Borrowing from the idea of meat products, sausage is a type of food that has variations in different cultures. The universal typology of sausage has an iconic form and self-explanatory way of illustrating the relationship between skin and ingredients.

Since modernism, building material has been formulated into a state of mass production, unification, modularity, singular panels, while speeding up the development of construction and urbanism, which is also limiting architecture possibilities and its life cycle.

The recycled material will go through a designed workflow of 'flavoring ingredients,' 'grinding meat,' and 'stuff into casting.' To flavor the ingredients, the component will be covered with layers of pain, to homogenize the components. The second step is so call grind meat, saran wrap to combine different parts together. At the last step, everything will be casted with a softnet.