_ home essentials

---
tag:
[work]
[phygital]
[digi]
date: 20191007
classification: Home Competitaion 2019
external link:
thehomecompetition.com
;
team: Haocheng Dai, Yue Di, Laure Michelon
status: honorable mention
Architects ████████████ impose ideas on the design of a home. We are proposing an alternative, less political process that taps into the subconscious of the mind and bypasses traditional approaches of home design. █████ we can find how lifestyle influences one's subconscious and translates into architecture. We are not aiming to solve the homelessness problem, but instead to study this as a methodology of home design.
Anthony was interviewed about his cart, which acts as ████ home and gives a window into his personality, lifestyle and disability. ███ an obsessive study of cataloguing, analysis, and organization of a spatial object, to see the adjacencies and relations, to to critique the form, but to understand the layout and the sequence through simulation. █████████ taking apart, cataloguing, reusing and then misusing these objects transforms the spatial object into proto-home.
████████████ we transform the spatial object in these overly simplistic but clear moves. We change the scale to match that of a single family home, but maintain the accessibility by not changing the access points. This new building standard is where this social study becomes methodology of home design. To justify their new role the architect guides the user to add floors, spaces, materials, and wall openings to create Anthony's subconscious home.
Anthony's Cart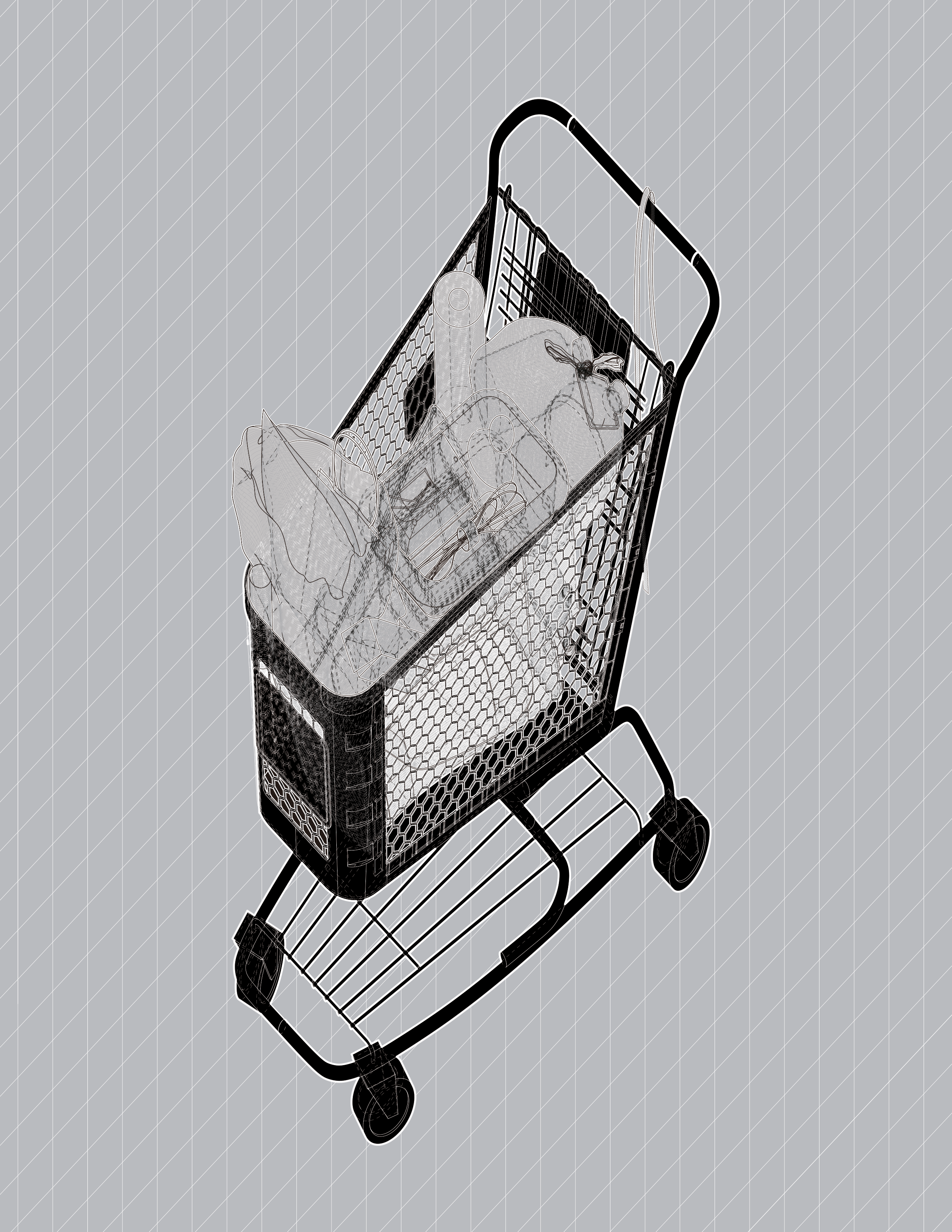 Willoughby's Cart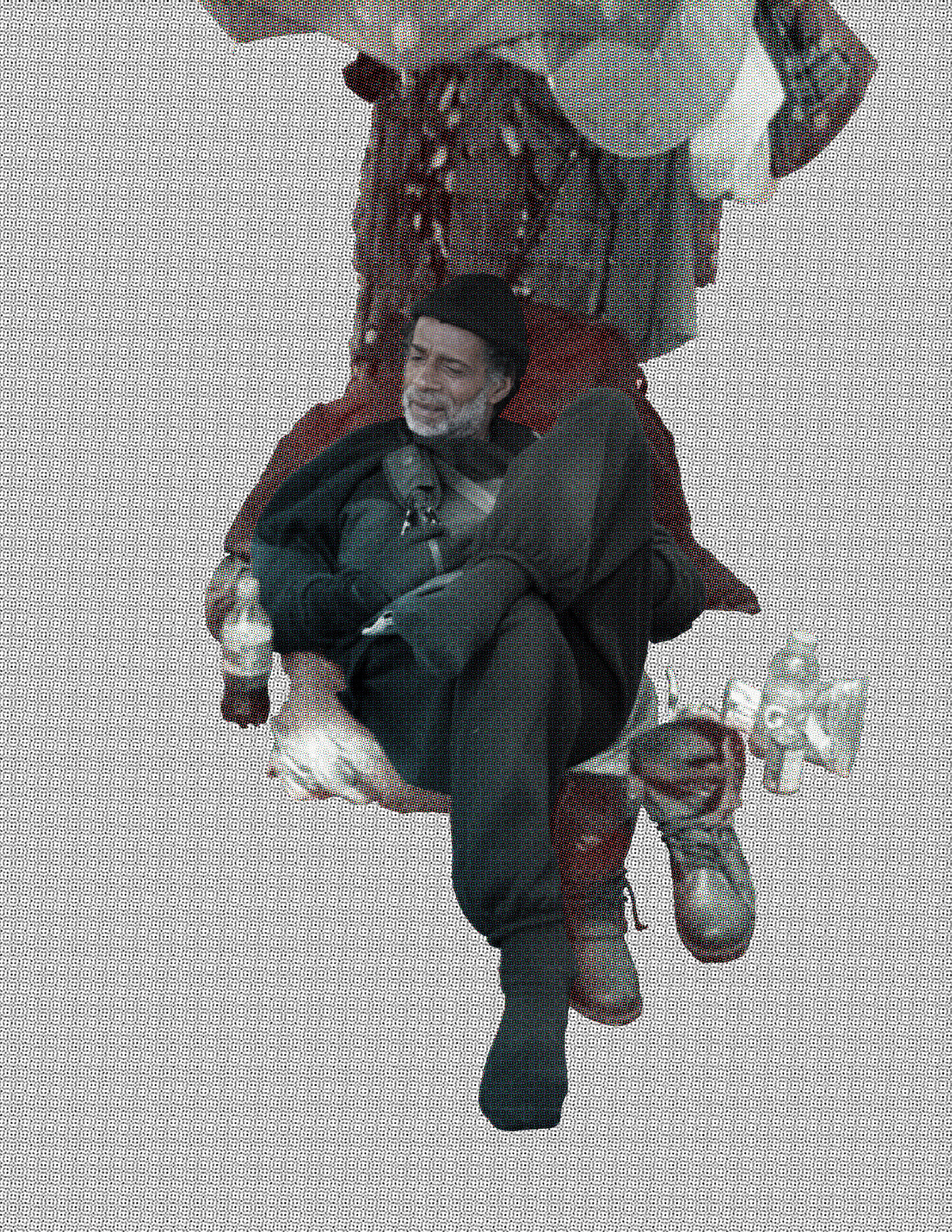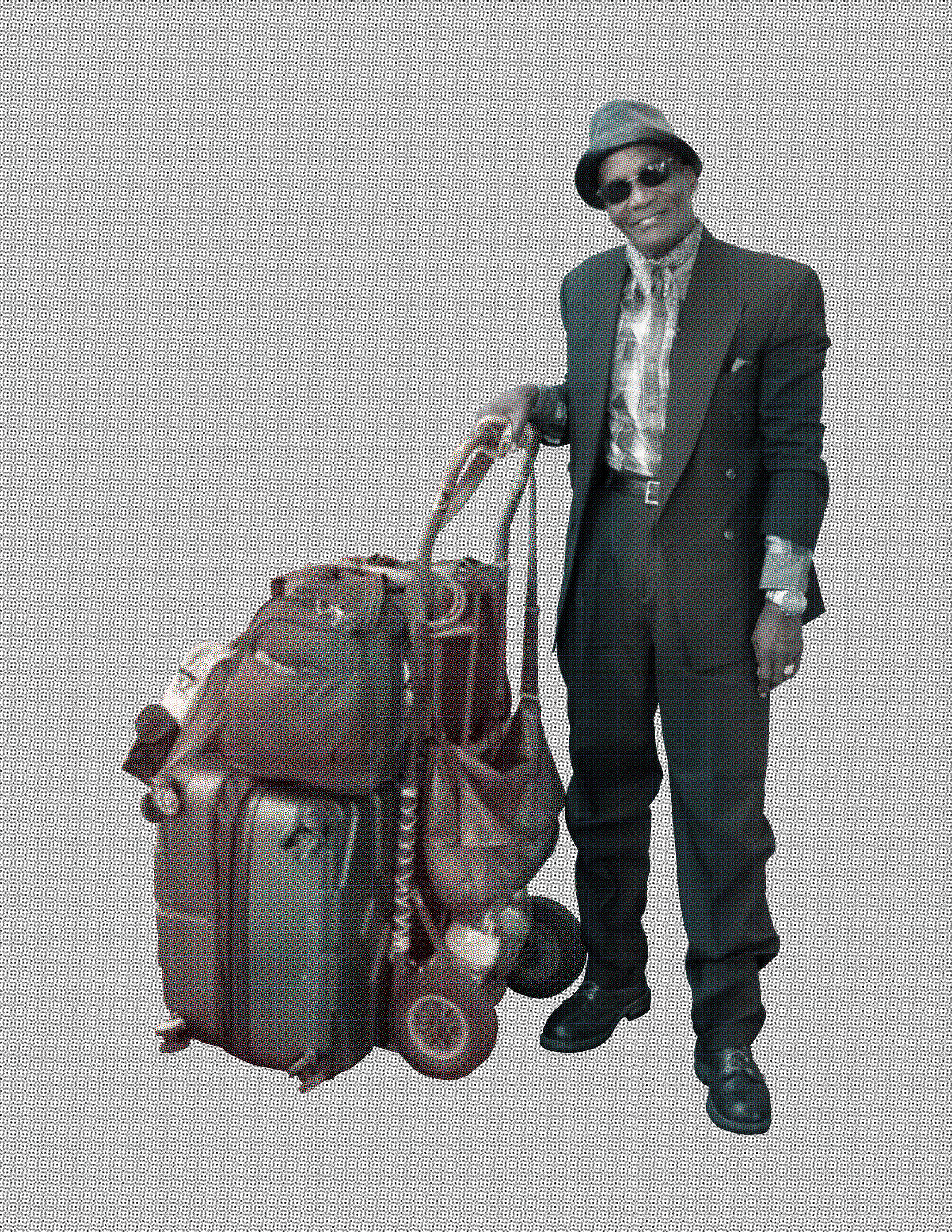 ---